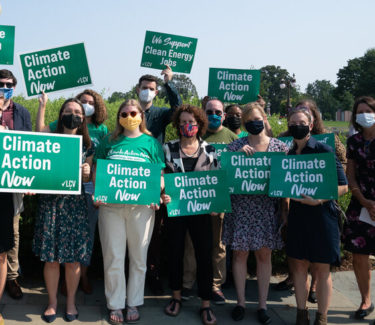 League of Conservation Voters

The Berger Action Fund is proud to support the League of Conservation Voters, a national environmental nonprofit committed to building a world with clean water, clean air, public lands, and a safe climate that are protected by a just and equitable democracy. It drives environmental progress by influencing policy on the local, state, and national levels. The League and its affiliated state leagues work to promote pro-environment policies by building an ambitious grassroots movement focused on curbing the impacts of climate change.

Berger's grant to the League of Conservation Voters supports efforts to urge the Biden Administration and Congress to take action on climate policy by investing in clean energy, healthier water systems, sustainable agriculture, and coastal restoration programs.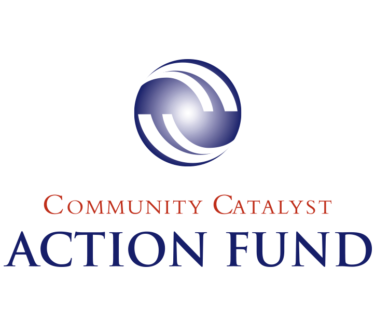 Community Catalyst Action Fund
The Berger Action Fund supports Community Catalyst Action Fund's work to make health care more accessible and affordable throughout the country. Community Catalyst Action Fund advocates for policy by bringing consumers to the table so that they have a say in their health care.

Berger's support enables Community Catalyst Action Fund to partner with local and state organizations to advance policies that expand health care access, reduce costs, and ensure comprehensive coverage, particularly for the most vulnerable individuals and families. Additionally, Berger supports its efforts to protect health care coverage for individuals with pre-existing conditions and low-income families relying on Medicaid.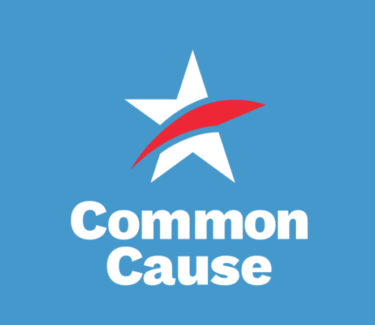 Common Cause
The Berger Action Fund supports Common Cause, a nonpartisan, grassroots organization working to create an open, honest, and accountable government by increasing transparency, reducing the influence of money in politics, and ensuring ethical standards for elected officials.

Berger's grant to Common Cause supports advocacy on behalf of the DISCLOSE Act, campaign finance legislation that would provide for greater transparency in elections.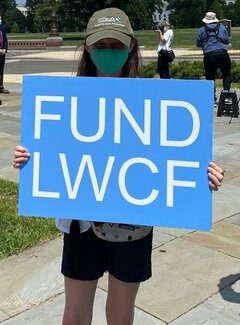 The Nature Conservancy
The Berger Action Fund provides financial support to The Nature Conservancy, a global environmental nonprofit working to create a world where people and nature can thrive. Berger's grant to the Conservancy helps conserve lands and waters worldwide through scientific research, local partnerships, and public advocacy. With a focus on combatting the dual threats of the climate crisis and biodiversity loss, Berger's work with The Nature Conservancy aims to accelerate the pace and scale of conservation.

Berger's support helped secure the passage of the Great American Outdoors Act, legislation that fully funds the Land and Water Conservation Fund (LWCF). LWCF is America's most important conservation program that improves outdoor recreation opportunities and protects national parks, wildlife refuges, forests, and trails.

Working collaboratively with decision-makers, landowners, and state chapters throughout the country, The Nature Conservancy has secured numerous conservation policy victories and increased both public and private conservation.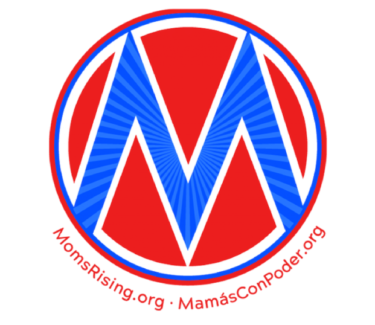 MomsRising
The Berger Action Fund  supports MomsRising Together, a nonprofit dedicated to building a more family-friendly America through education and grassroots mobilization.  MomsRising has worked to support women during the COVID-19 pandemic and beyond, through programs and policies that facilitate women's participation in the workforce and support healthy families.  

Berger's  grant  enables MomsRising to engage its members nationwide through events, communications, and conversations with policymakers in pursuit of an expanded Child Tax Credit, health care access and affordability, and a more robust care infrastructure. In addition, MomsRising Together works to ensure access to paid leave that will allow families of all income levels to care for a new baby or sick family member without risking their economic security.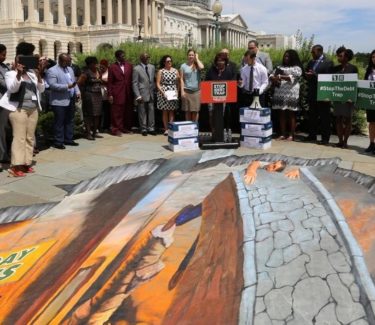 Americans for Financial Reform
The Berger Action Fund is partnering with Americans for Financial Reform, a nonprofit coalition working to create a strong, stable, and ethical financial system that serves the economy and the nation as a whole. It works to protect low-income borrowers from high-interest loans that often trap borrowers in a cycle of debt.

Berger's support enables Americans for Financial Reform to activate its network of local and state organizations and coordinate a national coalition to educate policymakers on the importance of protecting consumers from triple-digit interest rates. Additionally, Berger supports its efforts to identify and advocate for policy solutions to ensure access to credit at rates low-income borrowers can afford.